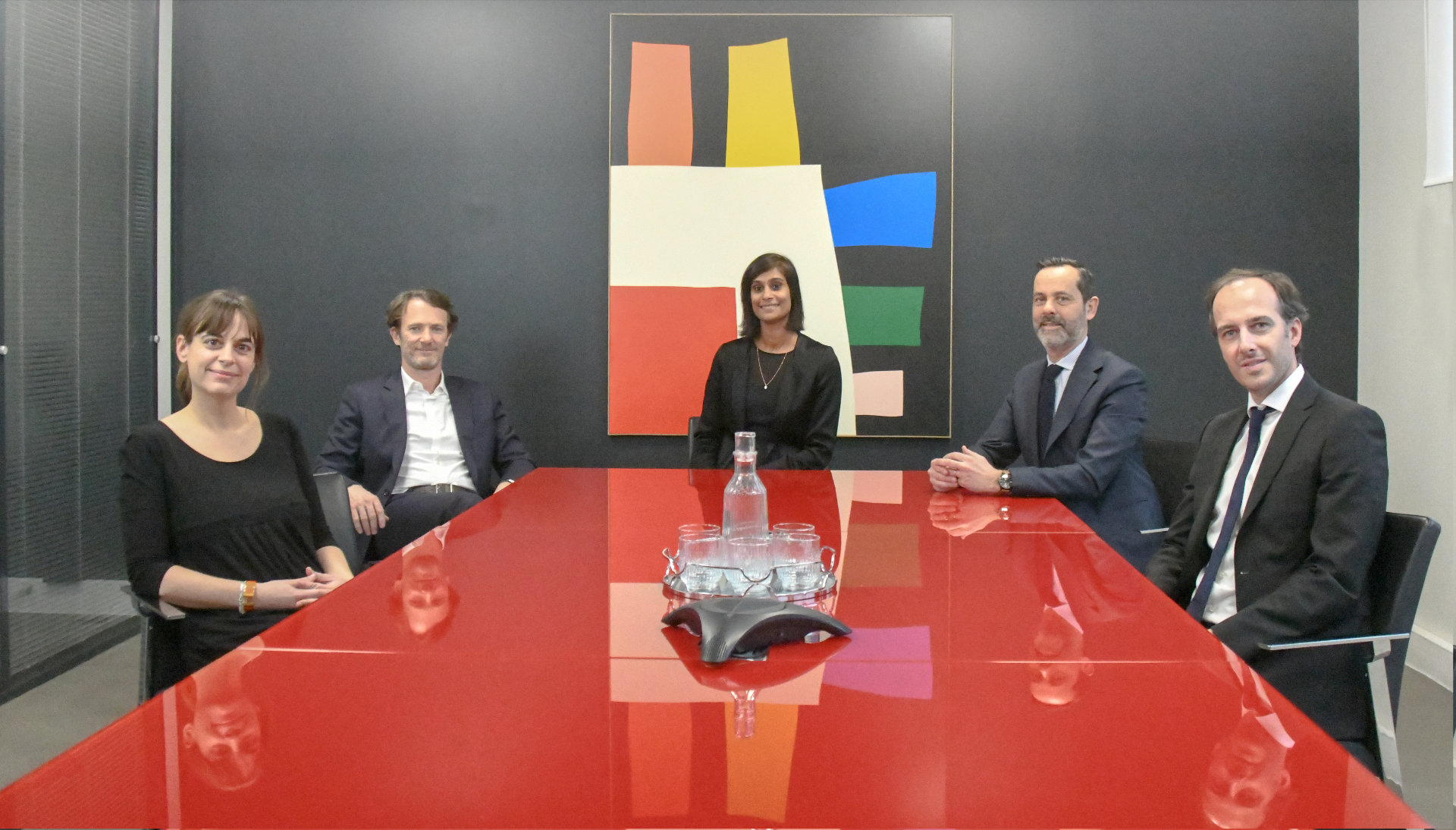 LEXCO, your partner in Business Law.
Since 2005, our firm has worked closely with companies of all sizes in all business sectors. With extensive experience in business law, we provide concrete solutions for all of clients' business needs. Our team is entirely bilingual, French-English, so that we can assist our clients through the international development of their business.
We cultivate long-term client relationships and offer to our clients the convenience of offices located in Bordeaux, Paris and in the Island of La Réunion.
Our firm is a member of the leading international network for law firms World Link for Law (WLL), a network comprised of more than 70 law firms with offices in 50 countries worldwide, and of Aerospace Valley.
81 rue Hoche
33200 Bordeaux
Tel: +33 (0)5 57 22 29 00
Fax: +33 (0)5 57 22 29 01
34 rue La Perouse
75116 Paris
Tel: +33 (0)1 71 93 02 07
Fax: +33 (0)5 57 22 29 01
46 route de l'Eperon
97435 Saint-Gilles-les-Hauts
Tel: +33 (0)2 62 22 48 18
Fax: +33 (0)5 57 22 29 01