Our firm is recognized for our expertise in all areas of taxation, both corporate (corporation tax, international tax management), and individual (income flows, real estate incomes). Our tax specialists can provide qualitative advice in the daily management of your tax issues as well as in occasional non-recurring operations (transfers, structuring projects).
If you are a shareholder, we can help you optimize your financial tax situation (firm's transmission, asset management), and we can assist you by preparing your income tax returns and wealth tax.
Finally, our team provides tax audits and can assist you in corporate and individual tax litigation.

CORPORATE LAW,
MERGERS & ACQUISITIONS
Our firm is well known for its expertise in legal structures: incorporation, reorganizations, shareholder agreements, and joint ventures. We assist French and foreign companies in their acquisitions and sales in France and abroad. Our corporate law team serves investment funds, investors, and industrial companies as well as directors in their equity transactions (LBO, capital development, …)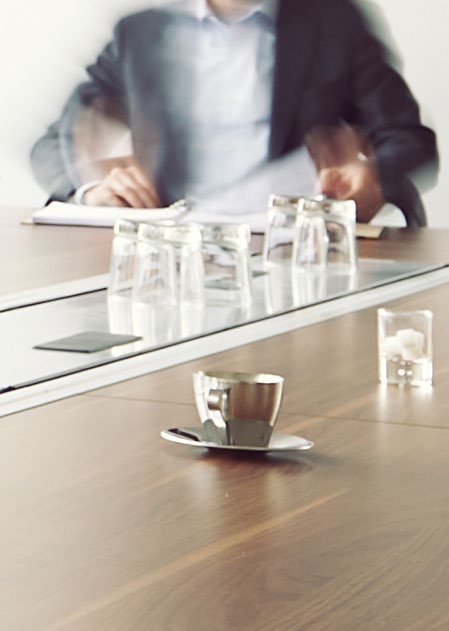 Our lawyers have experience working at all stages of firm's projects. We can assist our clients if they are creating a structure or reorganizing a group. Our approach ensures that they receive reliable solutions suited to their needs.
To ensure global and value-added advice, our teams evaluate every detail respecting their client's initial objectives. In fact, every advice concerning legal, operational and tax structure of a firm must be related to the optimization of the shareholder's financial tax situation and their estate planning.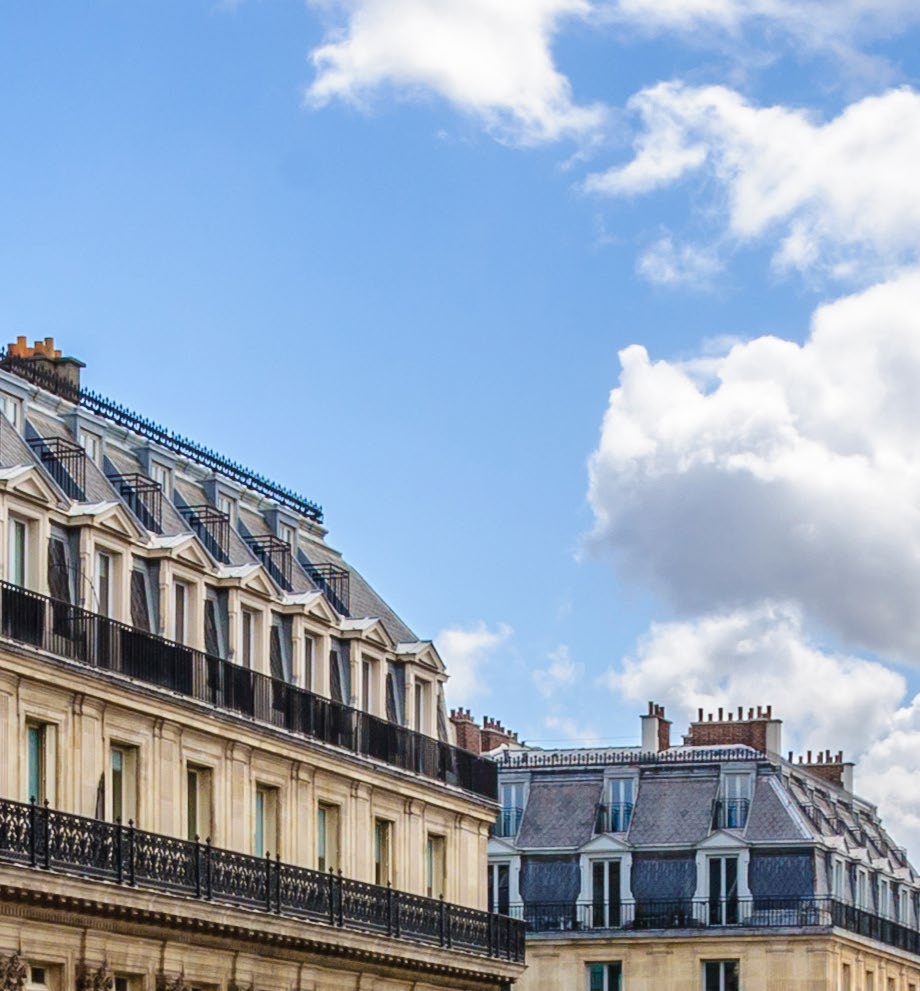 Our lawyers assist and provide advices in all areas of labor law and health care system. We work with our clients to help them to develop the best human resource by navigating the complex set of labor obligations and regulations applicable to their businesses (drawing up employment contracts, modifying collective agreement, negotiating with employee representatives and labor unions, employment restructuring issues…). Our labor and employment department provides also advisory and litigation assistance before labor courts.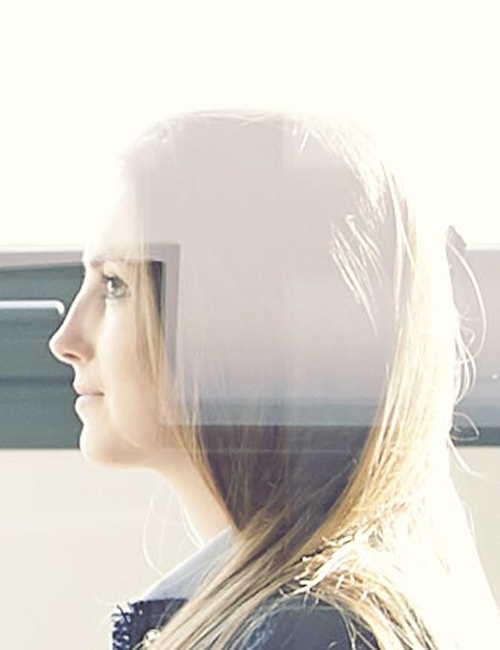 Our firm proposes a strategic approach for bringing legal and financial security in all our client's contracts: all types of business contracts (distribution, sales, trade representation, subcontracting, services, general terms and conditions …), commercial leases,…
We also assist our clients during theirnegotiation and agreements drafting.

Our specialists assistour clients throughout the pre-litigation phase (assistance, audits, settlement's negotiations and drafting) and represent them before the relevant courts.
Our services cover the entire firm's activities:
commercial disputes (disputes between shareholders, abusive breach of business relationships,…)
 litigations in contractual relations
 auction sales
 securing customer claims through the implementation of foreclosures
 construction law
disputes with insurers
professional, commercial and real estate leases

Our specialists advise, assist and represent our clients in the prevention and treatment of business difficulties. If your company faces financial problems, our teams support you by finding solutions to overcome those situations and set strategies up to save your company. We can assist you and represent you on the occasion of procedures such as ad hoc mandates, safeguard and receivership, and advise you when implementing plans (safeguarding plan, recovery plan or asset disposal programmes).
If you are planning to take over a company facing difficulties, we can advise you concerning the most attractive acquisition scenarios and assist you when formalizing and presenting your offer.

INFORMATION TECHNOLOGIES, INTELLECTUAL PROPERTY AND PERSONAL DATA
Our teams can assist you in deploying your IT and e-commerce projects (by advising on legal issues, implementing strategies and negotiating your IT contracts). We also advise and assist you in intellectual property law (by analyzing and defending property rights, drafting copyright sale or licensing), personal data and privacy law (by auditing, helping with procedures related to the Information Commissioner's Office, and assisting with respect to the General Regulation on Data Protection "GRDP") and intellectual property protection.