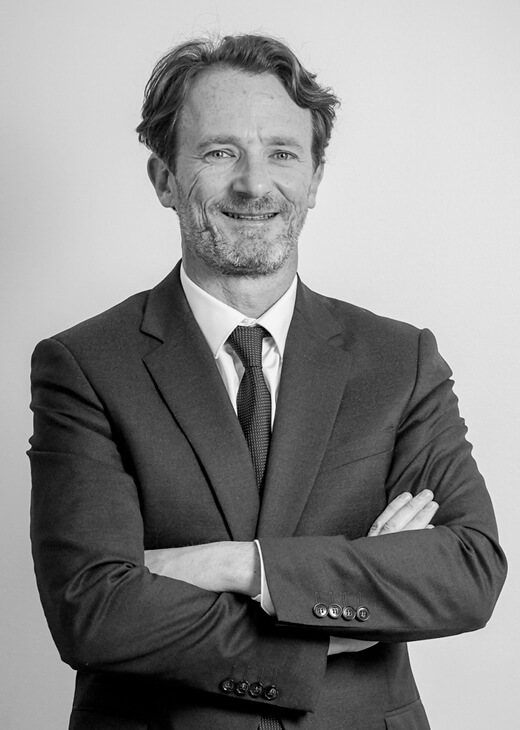 FOUNDING PARTNER
Lawyer since 1999
Master's degree in Business and Tax Law
Lecturer at Paris /Panthéon-Sorbonne University
APM's member ( Association for Management Progress)
Fluent in English
I have been advising executives for nearly 20 years in their equity transactions (LBO, MBO, OBO, capital-investment, risk-capital…), mergers, entering stock markets, as well as in
acquisitions, business combinations, and group structure.
    I also use to assist them in the design and implementation of the patrimonial organization of their professional assets having in mind the optimization of their current situation and the anticipation of their
succession. 
  Moreover, I am involved in different areas of
corporate taxation both in advising and in tax auditing or litigation proceedings.