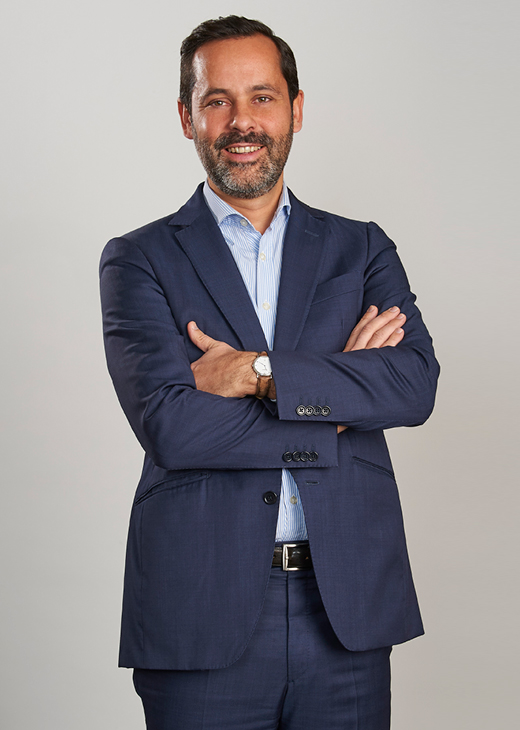 PARTNER
General counsel from 1998 to 2006. Lawyer since 2007
Master's degree in Business and Tax Law. Graduate in English Law – University of Westminster, London.
Lecturer in "Law and practice of international contracts" in a business school
Member of the SFDAS (French Society of Air and Space Law)
Fluent in English
Having worked for several years as the Head of legal affairs of Stelia Aerospace (formerly Sogerma), which is a subsidiary of AIRBUS GROUP, I have developed real expertise in the aeronautical, air and space industries, before joining LEXCO in 2007.
My complete vision of all company' issues, especially those inherent to industry' orders, lead me to propose and implement the appropriate contractual legal tools in order to respond to a call for tender, to structure a partnership or a consortium of companies, and to assist by drafting and negotiating all kind of
contracts
(sale, services supply, subcontracting, franchise, distribution…). I am also involved in
corporate law
; therefore, I assist our clients in the different operations related to their company's life (from its constitution to its sale) and advise them on the organization and formalization of the relations between partners and managers and establish the legal acts needed for realizing their projects.