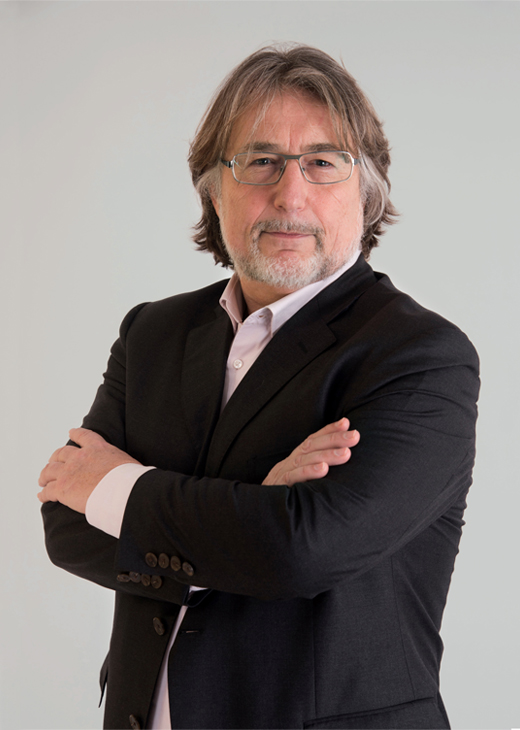 LAWYER
Lawyer since 1994
Master's degree in Private Law – Panthéon Sorbonne University
Former student of Ecole du Commissariat de la Marine
Appeal procedure specialist
I advise and assist companies and their managers to prevent litigations and conduct them whenever it becomes necessary.
My transversal skills in business law, tax and civil law, coupled with a recognized professional practice of various procedural rights, allow me to be closely integrated into the teams in charge of "corporate law" and
"mergers and acquisitions"
in order to identify litigation risks.
Whenever
litigation
is unavoidable, I implement the appropriate procedures to guarantee our client's rights and interests with an objective of efficiency.